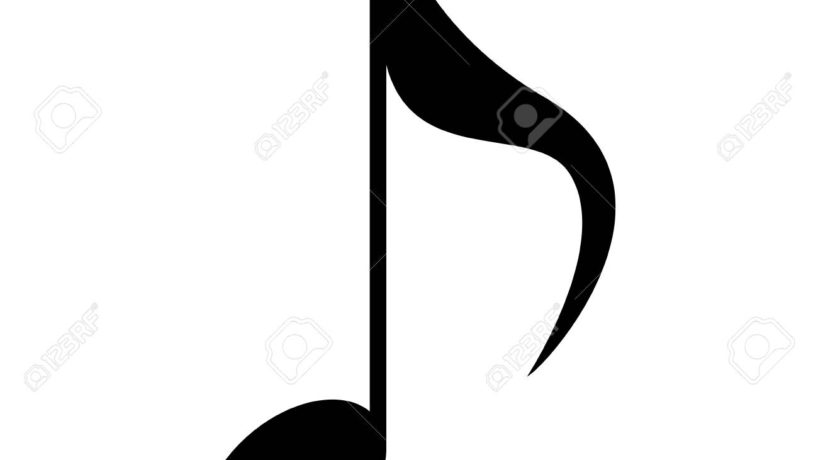 Hola famílies, A classe de música els animals ens ajuden a descobrir diferents aspectes musicals. Aprenem i experimentem l'escala major a través de la cançó del mosquit( vídeo clicant aquí), així com el fraseig ,musical ...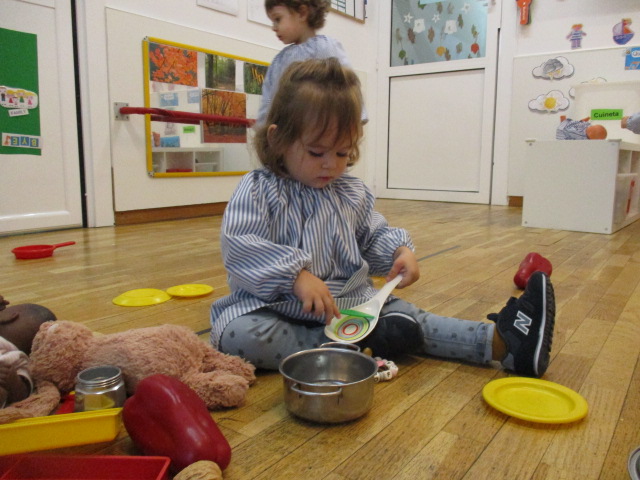 Hola mares i pares !! Els Blaus hem començat amb el joc simbòlic i ho passem d'allò més bé. Primer us explicarem una mica en què consisteix: és un joc en el qual el nen/a imita a d'adult i situacions que ha vist en l'ambient fam...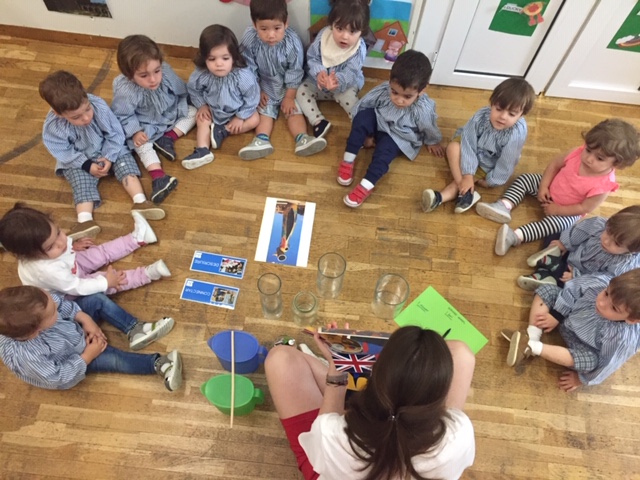 Hello families, We are back with another English blog and this time we want to show you how we combine the project we are working on this school year and the English language. As you know well, this year we are working throughout Barcelona a...
Hola mares i pares !!!! Estem molt contents d'explicar-vos de què estem parlant aquest trimestre final. Aprofitant que va començar el dia de Sant Jordi, vam connectar la llegenda amb el castell més famós de la nostra ciutat: el Castel...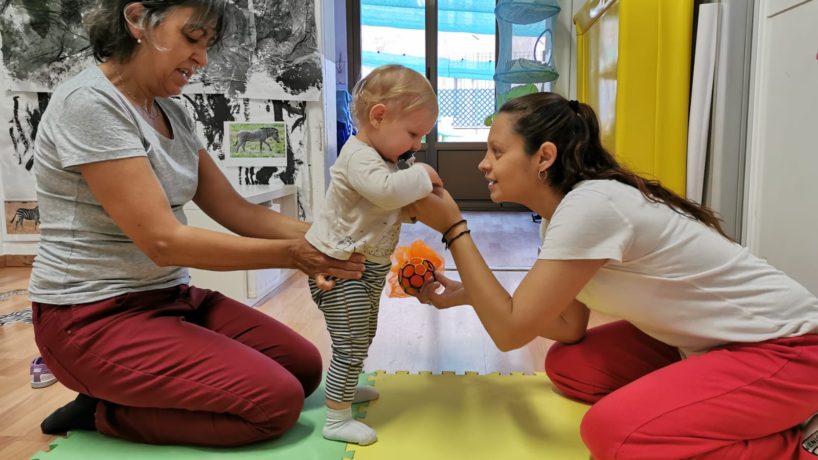 Hola famílies, La Lluïsa Zabala, fisioterapeuta pediàtrica, que ve un cop al mes a Mainada a ajudar-nos a afavorir el desenvolupament motor dels nens i nenes, ens ha escrit un text molt interessant per a que sapigueu en què consisteix la...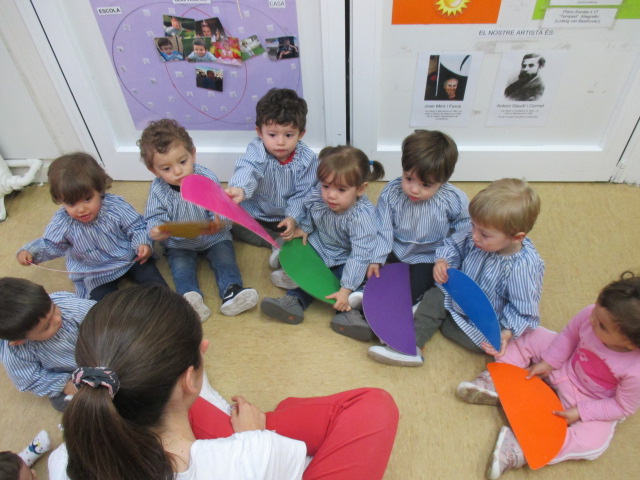 Hello families, In Violetes class we love to learn English, we enjoy every week when there is a new song and we learn new vocabulary. However, if there is something that we love the most is to sing the rainbow song. Even though it is a song ...
Us agraden els contes? A nosaltres sí i molt! Mirar contes és un moment molt enriquidor per als petits ja que afavorim la concentració, la imaginació, la creativitat, l'evolució del llenguatge, l'empatia… Per això els Liles h...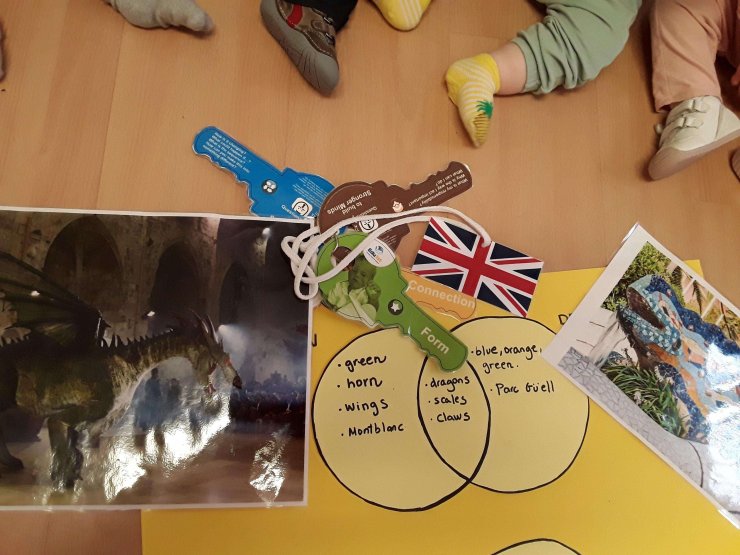 Hello families and friends, For this blog I wanted to share with you how our English class was this week with the school's little ones. Using the "Venn's diagram" we've been looking for similarities and differences between St Georg...