Dear families,
This week I'm here to tell you all about how fun it is to take Mr. Ducky home! Every week, in every P1 class, the children and their families have the chance to take our dear mascot home and spend the weekend sharing moments in English.
This opportunity allows the children to transfer some of the words and simple structures that we learn at school, and it allows them to use the English language in daily situations. This helps to normalize their learning and to have fun showing their families the flashcards and songs that we sing in class.
Besides, we ask the parents to do a little bit of homework. We ask for some pics and a bit of an explanation because we love to see what they have done during the weekend and the children can also show their classmates. This also helps them relate to the fact that Mr. Ducky was with them at home and sometimes, they start using words to describe it.
We will continue sharing these moments with our dear friend and we are so looking forward to seeing what the families bring.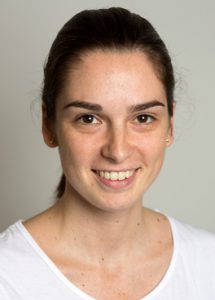 Araceli