Hello families,
We are starting this trimester with the family. This song is called "What is my family doing?"  and describes a few actions plus we learn the name of family members like daddy, mummy, brother and sister.
As loads of us have brothers and sisters we relate to them to make the vocabulary clear and sing the song aloud.
We love telling stories about our siblings!
Below you can find the video of the song in sign language, I hope you enjoy it.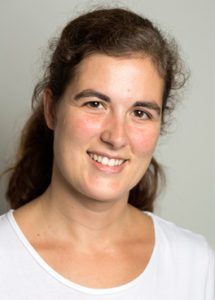 Laia