Hello families,
In Violetes class we love to learn English, we enjoy every week when there is a new song and we learn new vocabulary. However, if there is something that we love the most is to sing the rainbow song. Even though it is a song we do since the very beginning of the year and at least once a day, we get very excited every time we know it's starting.
With this song, we also learn how to sign the different colour words in the American Sign Language and we love it! It is a way to express ourselves even before we start repeating the actual word out loud.
I encourage you to try it at home with your children, have fun singing and try to use the sign language as well,click on this link here.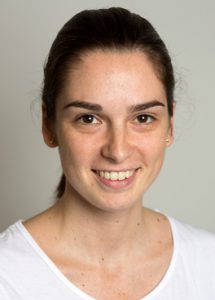 Araceli