Hello families from Liles class,
This week is our turn and we are here to show you how much fun we have in our English classes. We love Mr. Ducky and we give him cuddles and kisses every day. He helps us to check the weather, he asks us how are we feeling and he brings a new song every week that allows us to learn new vocabulary.
This week we learnt a new song called 'The Hat Rhyme' and it goes like this:
"1, 2 my hat is blue,
3, 4 I'll give it to you.
1, 2 my hat is green,
3, 4 it's under my chin.
1, 2 my hat is red,
3, 4 it's on my head.
1, 2 my hat is black,
3, 4 behind my back.
1, 2 my hat is white,
3, 4 I fly my kite.
1, 2 my hat is yellow,
3, 4 I give to my fellow."
With this song we learn a lot of different concepts such as the numbers, the colours, the prepositions (in, on, under)… and we can also play peekaboo with the hats!
We really love learning new words and playing with colourful hats! Check our faces in the pictures above and feel free to sing and dance at home too!
See you around,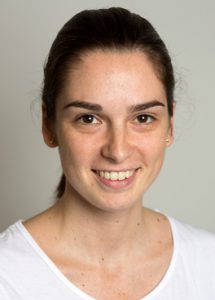 Araceli