Good morning families!
When we start our English class we always like to call Mr Ducky because he is always sleeping! But once he wakes up he loves saying hello to everyone one by one which gives every child the oportunity to feel welcomed and seen. After that we all sing the "Good morning" song together to officially start the class.
We recorded a video of this routine ( click here to see video) for you all to see so we hope you enjoy it!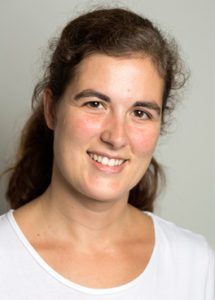 Laia