Hello families from Violetes Class!
We are here again to show you a little bit more about our English routines and our favourite songs. We are always very happy to see Mr Ducky and when he comes to our class we love to learn new vocabulary and also to share and express our excitement. That is why one of our favourite songs is 'If you're happy and you know it!' and we really enjoy singing it all together. We use the key of Form to describe the circles and learn the colours and we also use the key of Emotion to express how we feel. We ask every day how are we feeling today and we can either feel happy, sad or angry… but we are always very happy! And we also enjoy playing peekaboo with the scarves -that are also red, yellow and blue- or using our hand puppets!
Last week we recorded a little video to show you how great our songs are and also to encourage you to sing them all together at home, and remember: if you're happy clap your hands!!
See you again soon!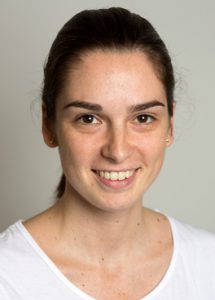 Araceli